NEWS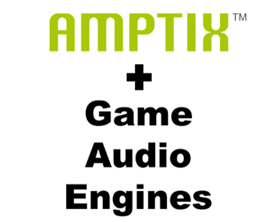 2023.03.22
Introducing the latest haptics design tool and middleware solution, AMPTIX™ for Games, at the Game Developer Conference(GDC) 2023.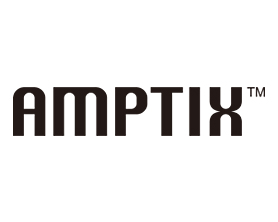 2022.03.22
Introducing the Haptics tool and middleware solution AMPTIX™ at the Game Developer Conference(GDC) 2022.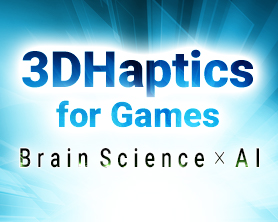 2020.09.23
3DHaptics for Games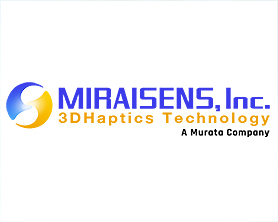 2019.12.25
Miraisens will leverage its synergies with Murata Manufacturing Co., Ltd.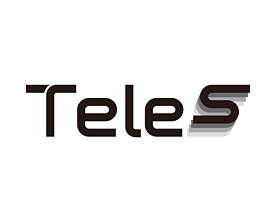 2019.04.08
Unveiling a Haptics Spatial Entertainment Solutions "TeleS" Series at Content Tokyo 2019.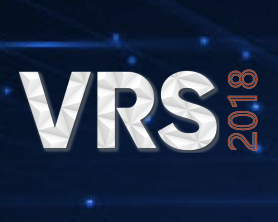 2018.09.20
Miraisens at VRS 2018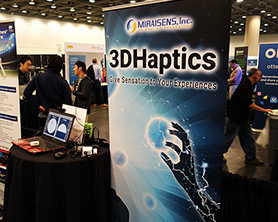 2018.09.10
Exhibited at Disrupt SF 2018!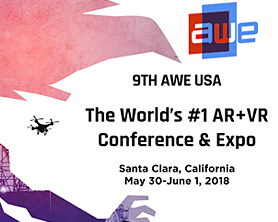 2018.05.23
Miraisens at AWE USA 2018!! (Interaction Pavilion #831)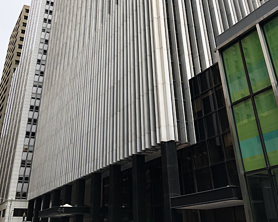 2018.04.02
Launched the U.S. office in San Francisco.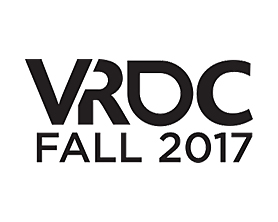 2017.09.19
Miraisens at VRDC Fall 2017!!(Partner's Lounge #114)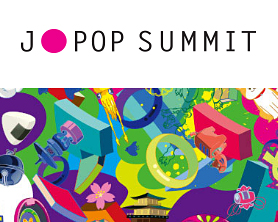 2017.09.05
Miraisens will exhibit in J-POP SUMMIT2017!!(INNOVATIONS #D11)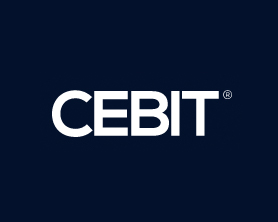 2017.03.15
Miraisens will exhibit in CeBIT 2017!!(Hall 4, Stand A38, (49)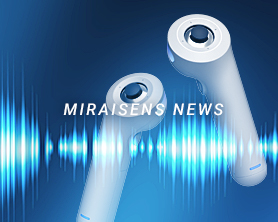 2017.03.07
Publish a Technical White Paper on 3DHaptics Technology.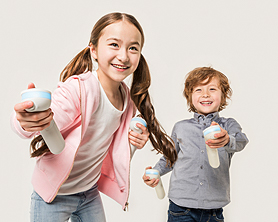 2017.03.01
MIRAISENS announces new VR controller equipped with 3DHapticsVR "Hybrid" Technology.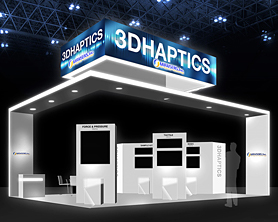 2017.02.25
Miraisens will exhibit in GDC2017!!(Expo booth #302)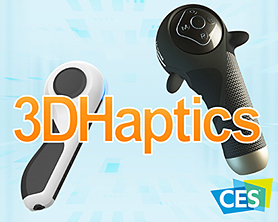 2017.01.04
Exhibited in CES2017.
2016.10.03
Exhibited in CEATEC2016.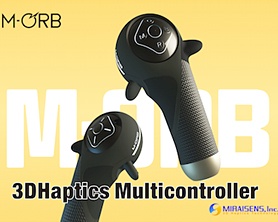 2016.03.14
MIRAISENS announces their new two-hand sensory feedback game controller, "M-ORB" at GDC2016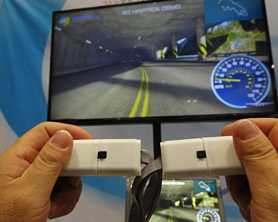 2015.03.04
GDC2015 : Miraisens Announced 4D Driving Bar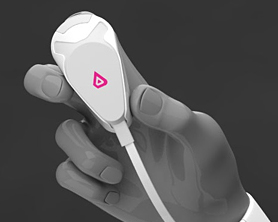 2015.01.06
Miraisens Announced 3DHaptics Navigator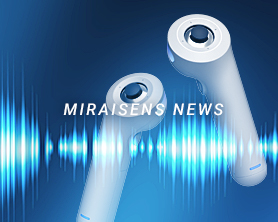 2014.10.08
Introduced in NHK (Mito) News Wide Ibaraki Program.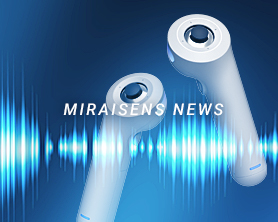 2014.09.26
Exhibited in AIST's Ventures Report Conference.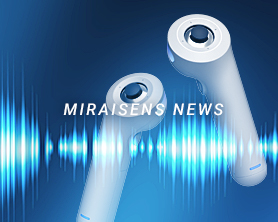 2014.09.24
Exhibited in Tokyo Leaders Summit.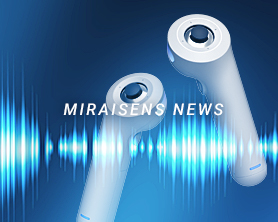 2014.09.05
Introduced in the TV Tokyo World Business Satelite News Program.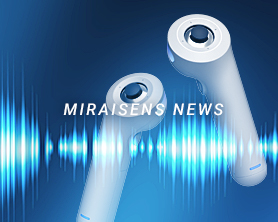 2014.09.03〜04
Exhibited in StartUpAsia Japan2014.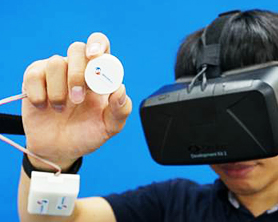 2014.09.01
Press released "3DHaptics Technology".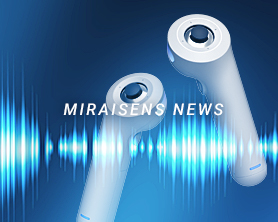 2014.04.03
Authorized as a AIST Start-up.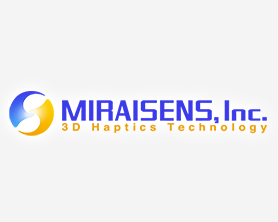 2014.04.01
Founded.